---
Today, with our new CMP service, this morph can be made into a real photo that you can hold it in your hands! If you slightly tilt it forth/back or left/right, the magic photo will come to life and present the same morph effect as on your computer! If you insert a morph photo into a photo frame, stand on a table or hang on a wall, you will see the morph effect as you walk towards or walk by the package. It's really amazing! If you put it onto an optional electronic stand, the photo will be automatically rocking for more than 3 months with only one AA battery, so that you can just sit on a chair and enjoy the continuous morph effect.
Horizontal Morph Photo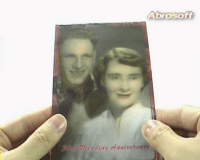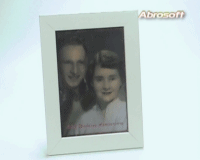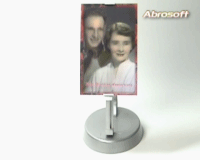 Vertical Morph Photo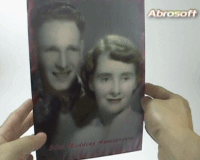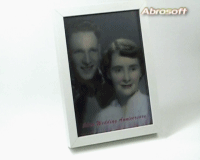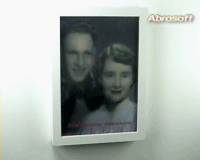 2-Flip Photo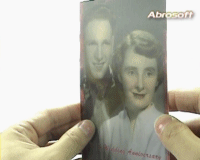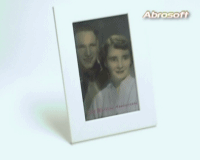 Submit your proud morphs and you may win a chance to get your morph made into a real morph photo for FREE! See more from the
CMP site
.
---